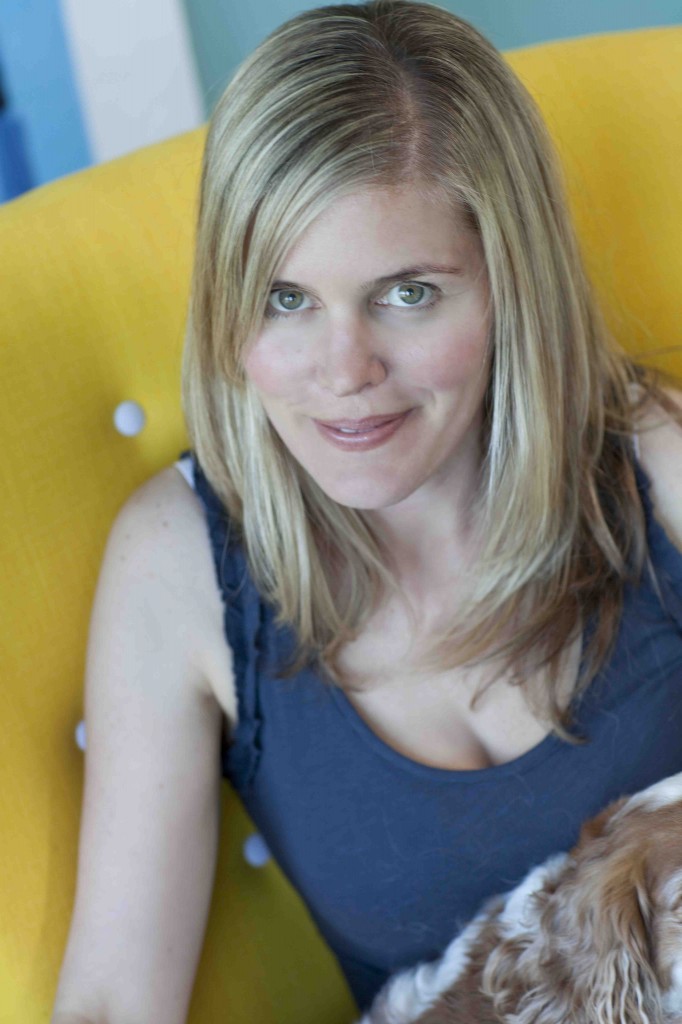 Born and raised in California, Laurel Harrington began her design career in the merchandising department at Pottery Barn. Her love of all things home kept her there for 5 years.
Next stop was a Senior Marketing position at Estee Lauder Online designing packaging, developing a private label collection and managing offline advertising. When the SF office closed and she was offered a job in NY, Laurel decided to stay and renovate her own 1920's Mill Valley cottage. This was back in 2003. The past 12 years have been wonderfully busy working on homes all over the Bay Area, from The Peninsula up to Oakville.
Feel free to contact Laurel about your next project.